Become a member of Midtown Business Association (MBA) and get involved with a great group of people and MBA's activities. MBA covers multiple neighborhoods throughout the Omaha area. We invite all businesses in our coverage area to participate.
MBA is composed of people in multi-department business to owning their own business.  Just as we have this variety of members, we also have the same variety of people on our board.  This variety of work experience makes our Board special.
Want to meet more people and expand your business?  Come to  our membership luncheons or to a networking event and YOU will have the opportunity to meet many people and possibly expand your business experience.
Established in 1980 from a group of 11 Midtown business people, MBA has grown to over 180 members with a mix of small and large corporations and businesses, with both for-profit and not-for-profit organizations. The basic mission of the MBA is to support the Midtown business community through:
• Recognition of business facade improvements and new businesses
• A forum for friendship and interaction between all businesses, competition or other
• An influential voice in city politics and Midtown civic and political decisions
• A driving force for business development in Midtown
• Monthly lunch meetings with speakers of interest to the business community
• A sincere love and concern for the historical and important Midtown area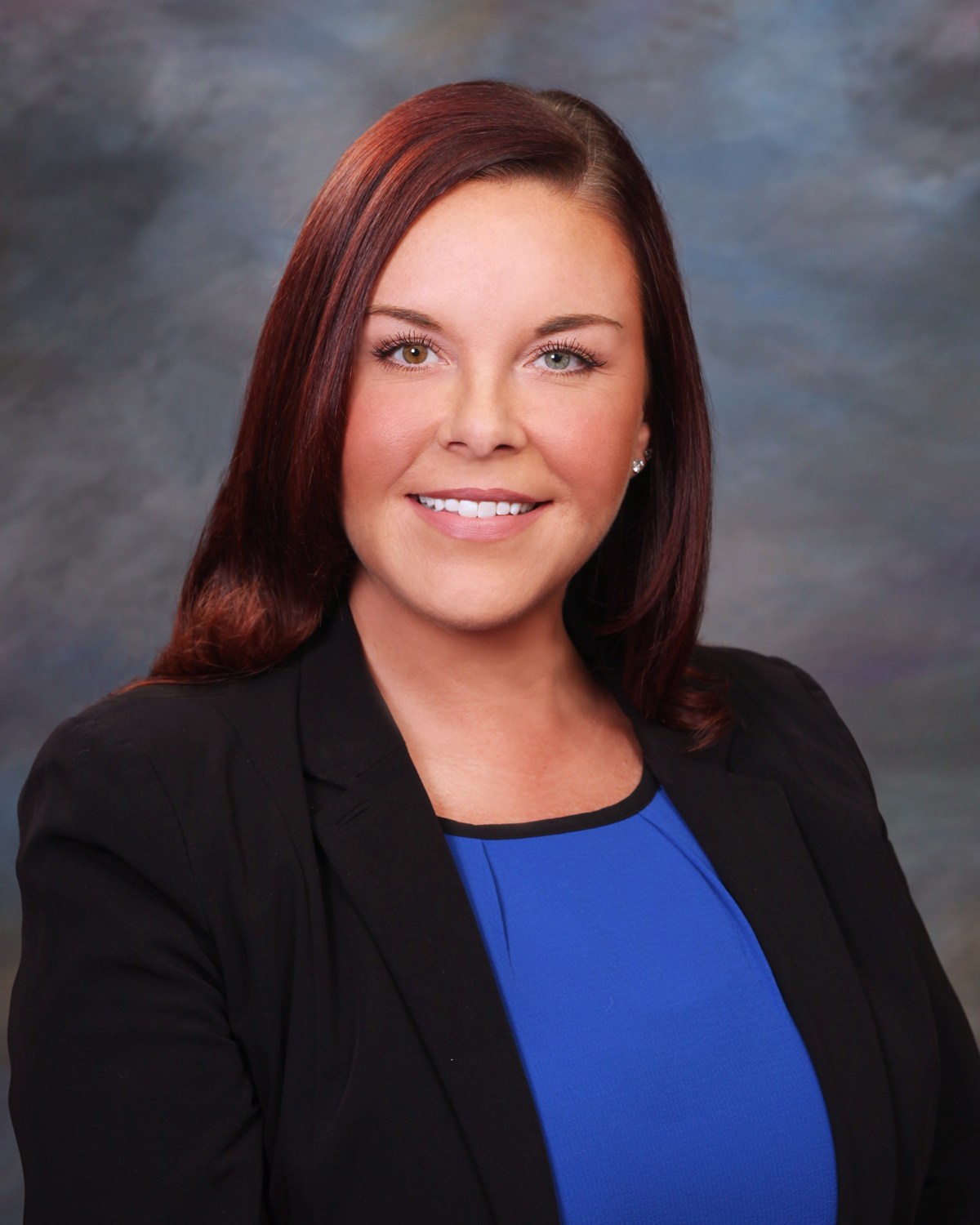 Welcome Statement from President
Midtown Business Association, thank you for allowing me to serve as your 2021 president. I am privileged to be a part of this organization as I've seen the important work it does to support the economy in this area. I am proudly employed by Security National Bank where I am a first vice president and market manager. I oversee five of our Omaha locations and get the opportunity to be in all parts of the Omaha area. The businesses and people of Midtown offer unique and wonderful services that make it a place people want to be! I am happy to be able to work in and be a part of Midtown.
— Bonnie Jacobs
Interested in learning more? Get connected!