History
Midtown Business Association began as the MedCenter Merchants Association, which first met in August of 1980. The original members – a small group of merchants – were encouraged to join by Clarkson Hospital and the University of Nebraska Medical Center. The purpose at that time was to spruce up the neighborhood from Park Avenue to 52nd Street, and Leavenworth Street to Cuming Street.
The first order of business was to urge companies within that area to improve the appearance of their property. Plaques were given to those who did improve their property. This award continues today with the Neighborhood Improvement Awards.
The organization is now known as the Midtown Business Association. It has grown to include 180 members, five officers, and an executive committee of 15 members. The Midtown area has grown into Midtown Crossing, the Blackstone area, the Leavenworth area, and many more growing neighborhood areas. The organization continues to advocate for a healthy Midtown business community.
See our membership page for more information on membership benefits and application.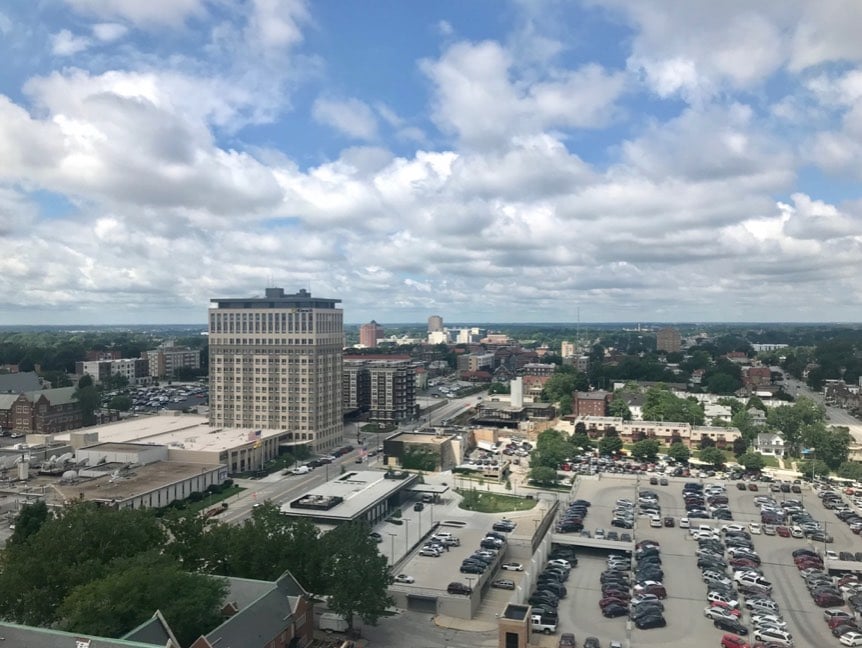 President – Leah Jipp
Midtown Business Association, it is my pleasure to serve as your 2020 president. I am honored to be a part of this organization. Midtown businesses, both large and small, are assets to the Midtown area and the Omaha community in general.
I am proudly employed by Mutual of Omaha where I work in corporate real estate. Day-to-day, I manage field office projects across the country. I can say in all the cities I see, Omaha is truly special. Midtown is filled with great people providing great services…. let's inform everyone it is worth the trip!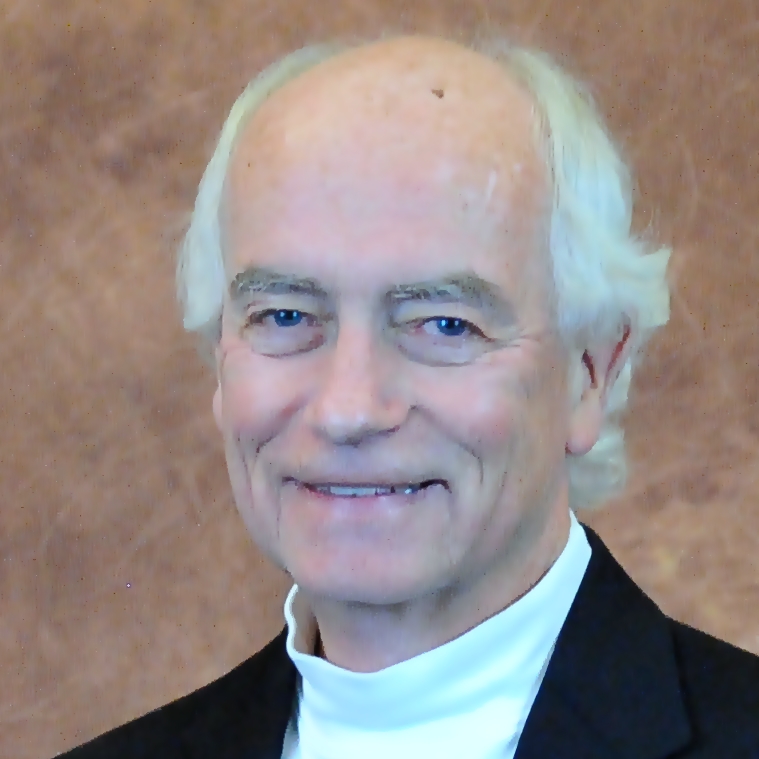 Vice President – Bob Perrin
Bob Perrin is an architect who, for about 50 years, has been in private practice specializing in small projects and historic preservation. He lives in the midtown historic Field Club neighborhood and is active in numerous community associations working to improve all aspects of the city.
Treasurer – Jennie Bartholomew
Jennie Bartholomew is the executive director of Facilities Planning, Construction and Operations at Nebraska Medicine/UNMC. She is responsible for planning, design, construction and maintenance activities for sites across the enterprise. This includes the oversight of the facilities capital program, long term strategic planning and maintenance activities as it relates to facilities at all locations for Nebraska Medicine/UNMC. 
Secretary – Karen Burbach
Karen Burbach works for the University of Nebraska Medical Center. UNMC was among the founding members of the MedCenter Merchants Association, which later became the Midtown Business Association. Together, UNMC and the MBA have played important roles in developing a healthy and vibrant midtown. She says it's a pleasure to serve on the board.
Past President – Paul Swanson
Paul says the MBA is a wonderful organization, and the business owners he has met are professional and engaging. The MBA Board of Directors constantly are looking for additional benefits for the membership. The monthly luncheons have interesting speakers with topics that are timely and pertinent to Midtown Omaha.
Midtown Business Association
 2021 Board:
Bonnie Jacobs – President (Security National Bank)
Shelley Goergen – Vice President (Fastest Labs)
Karen Burbach – Secretary (UNMC)
Jen Bartholomew – Treasurer (Nebraska Medicine)
Leah Jipp – Past President (Mutual of Omaha)
Bob Perrin – J. Robert Perrin; AIA Architect
Tony Thomas – Farnam House Brewing
Todd Porter – VCA Animal Hospital
Sidney Gnann – Joslyn Castle
Steve Ranum – Croker, Huck, Kasher, DeWitt, Anderson & Gonderinger
Judy Alderman – Joslyn Castle
Michele Shearer – Habitat For Humanity
Board members, Midtown Business Association
Active Past Presidents:
Paul Swanson – Enterprise Media Group
Craig Carlson- Mutual of Omaha
Peggy Case – Security National Bank
Judy Dye – National Indemnity Company, retired
Cindy Faiman- Security National Bank, retired
Chris Kilroy- Edward Jones
Val McPherson- Allied Reality Inc.
Interested in learning more? Get connected!