History
Midtown Business Association began as the MedCenter Merchants Association, which first met in August of 1980. The original members – a small group of merchants – were encouraged to join by Clarkson Hospital and the University of Nebraska Medical Center. The purpose at that time was to spruce up the neighborhood from Park Avenue to 52nd Street, and Leavenworth Street to Cuming Street.
The first order of business was to urge companies within that area to improve the appearance of their property. Plaques were given to those who did improve their property. This award continues today with the Neighborhood Improvement Awards.
The organization is now known as the Midtown Business Association. It has grown to include 180 members, five officers, and an executive committee of 15 members. The Midtown area has grown into Midtown Crossing, the Blackstone area, the Leavenworth area, and many more growing neighborhood areas. The organization continues to advocate for a healthy Midtown business community.
See our membership page for more information on membership benefits and application.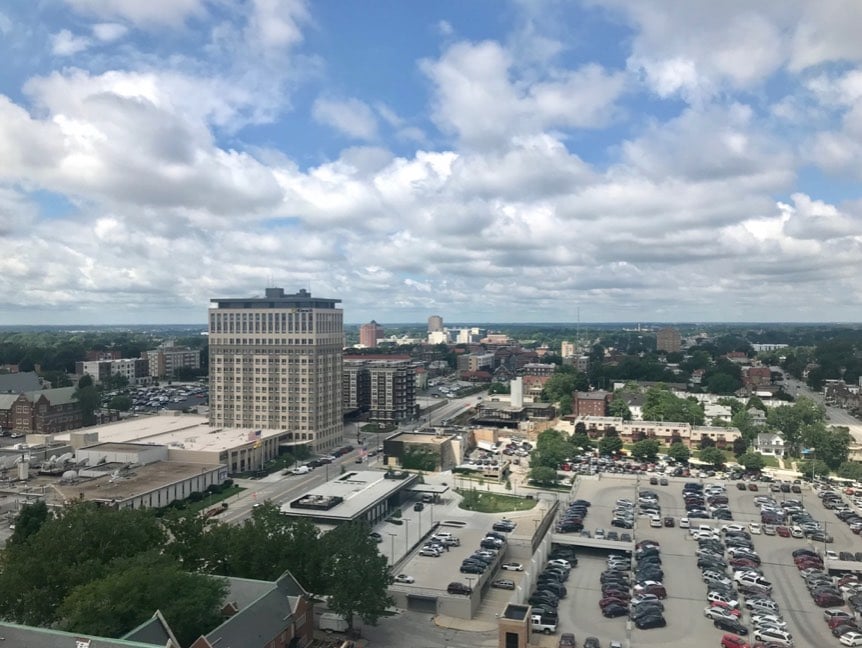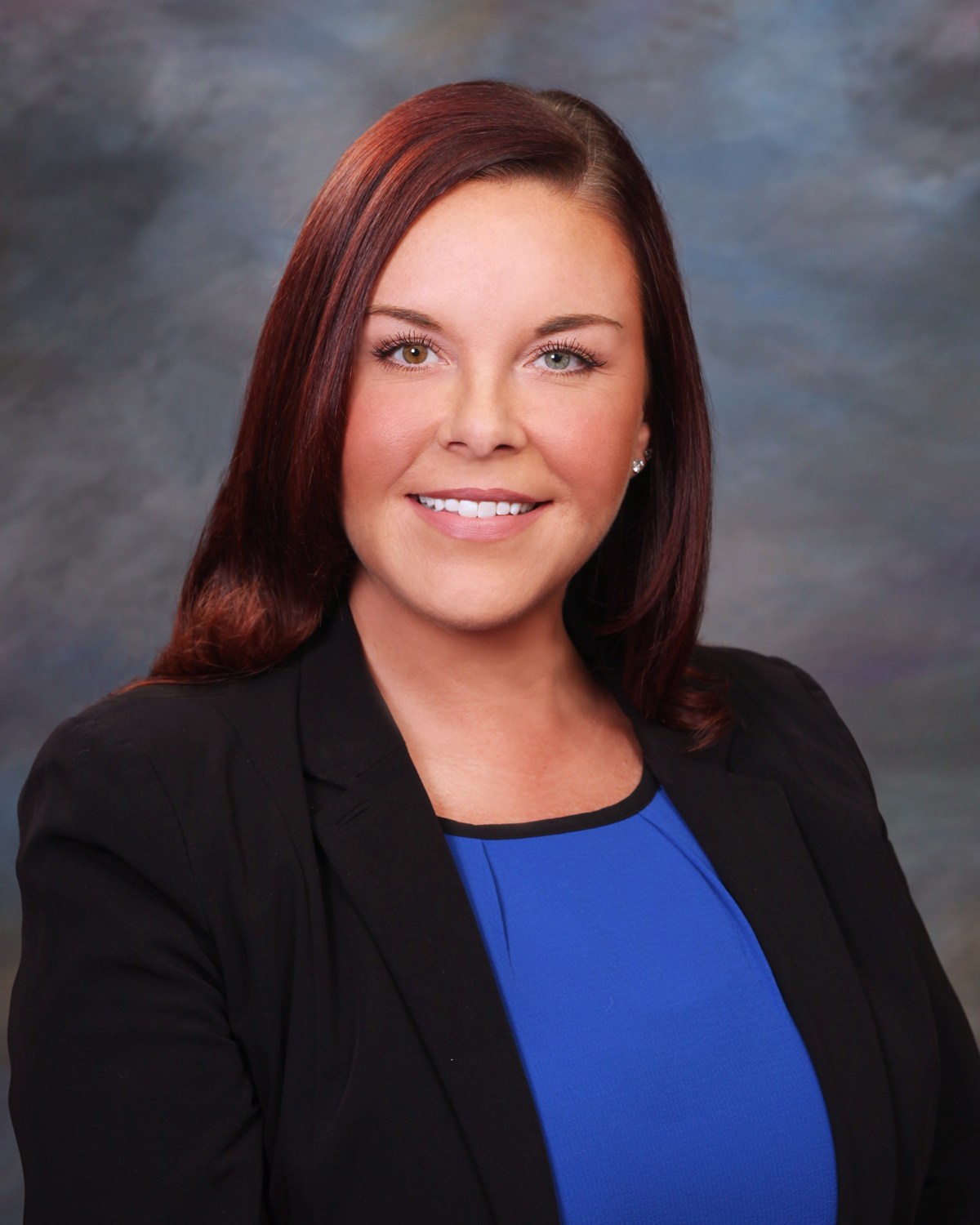 President – Bonnie Jacobs
As I serve as 2021 president of the Midtown Business Association, I feel lucky to be a part of and support businesses that make the Midtown such a special place. My employer, Security National Bank, was founded in the Blackstone Hotel in 1964 and enjoys a rich history in Midtown. I look forward to helping continue the area's traditions and build a strong future as a place where people want to live and work.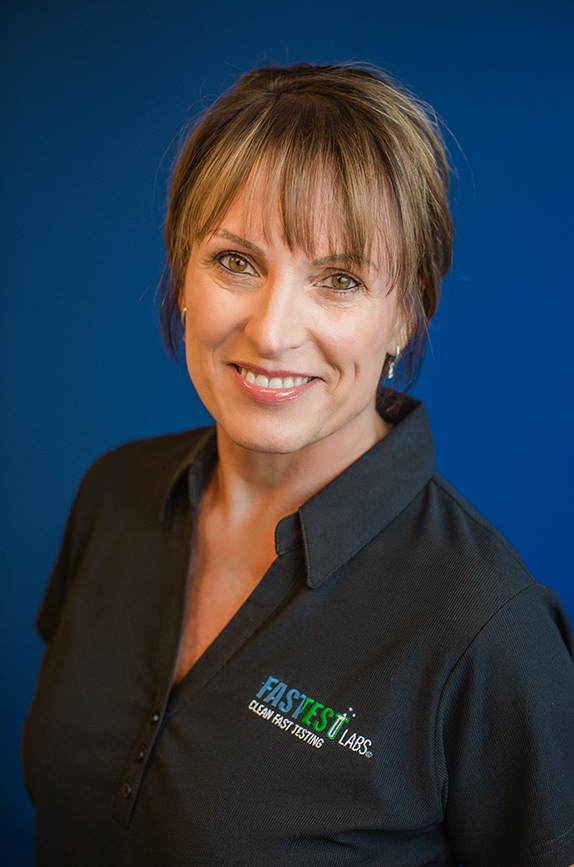 Vice President – Shelley Goergen
The owner of Fastest Labs of East Omaha, Shelley Goergen credits her continued success in sales on strong relationships with clients and educational selling. She opened the first franchise of Tan World in 1997 and sold her territory in 2005. She also has experience in the world of dental/medical sales and hotel group meeting sales. Shelley volunteers with Completely KIDS' Weekend Food Prep & Pack, as well as for the Greater Omaha Volunteer Team of Operation Underground Railroad (O.U.R. Rescue).
Treasurer – Jennie Bartholomew
Jennie Bartholomew is the executive director of Facilities Planning, Construction and Operations at Nebraska Medicine/UNMC. She is responsible for planning, design, construction and maintenance activities for sites across the enterprise. This includes the oversight of the facilities capital program, long term strategic planning and maintenance activities as it relates to facilities at all locations for Nebraska Medicine/UNMC. 
Secretary – Karen Burbach
Karen Burbach is director of communications and engagement in Strategic Communications at the University of Nebraska Medical Center. UNMC was among the founding members of the MedCenter Merchants Association, which later became the Midtown Business Association. Together, UNMC and the MBA have played important roles in developing a healthy and vibrant midtown. 
Past President – Leah Jipp
Leah Jipp is a corporate real estate project manager for Mutual of Omaha Insurance Company. She holds a MCR designation with CoreNet Global and an RPA designation with BOMI International. Leah oversees field office projects across the portfolio from transaction, space planning/design to project management. She is passionate about the Midtown community and excited to see Midtown continue to progress.
Midtown Business Association
 2021 Board:
Bonnie Jacobs – President (Security National Bank)
Shelley Goergen – Vice President (Fastest Labs)
Karen Burbach – Secretary (UNMC)
Jen Bartholomew – Treasurer (Nebraska Medicine)
Leah Jipp – Past President (Mutual of Omaha)
Bob Perrin – J. Robert Perrin; AIA Architect
Tony Thomas – Farnam House Brewing
Todd Porter – VCA Animal Hospital
Sidney Gnann – Joslyn Castle
Steve Ranum – Croker, Huck, Kasher, DeWitt, Anderson & Gonderinger
Judy Alderman – Joslyn Castle
Michele Shearer – Habitat For Humanity
Board members, Midtown Business Association
Active Past Presidents:
Paul Swanson – Enterprise Media Group
Craig Carlson- Mutual of Omaha
Peggy Case – Security National Bank
Judy Dye – National Indemnity Company, retired
Cindy Faiman- Security National Bank, retired
Chris Kilroy- Edward Jones
Val McPherson- Allied Reality Inc.
Interested in learning more? Get connected!